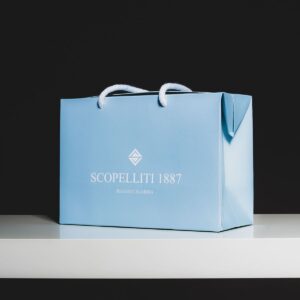 Bosa Mickey Mouse Sculpture Limited Edition
5% OFF with the coupon code BOSA5
Bosa Mickey Mouse Sculpture Limited Edition Forever Young in ceramic is the precious ceramic Mickey Mouse designed by Elena Salmistraro to celebrate the 90th anniversary of the most famous mouse in the world and to interpret its joyful spirit and vitality. Gift box included.
This collectable oversized object born from the special Bosa-Disney partnership is decorated in colored and metallic enamels.
Size: 43 x 30 x H50cm
Available on back-order
Approx. 1-3 months delivery time. If you need same day shipping, please check here.

Discover our current promotions - Ask Danka

+39 391.345.6441
Mickey Mouse takes on a new life through the distinct creativity of Elena Salmistraro and the manufacturing excellence of Italian design brand Bosa Ceramics.
In the exhibition area of the Parisian kermessen Maison&Objet, Bosa presented a wonderful universe of three-dimensional characters and surfaces: accessories for the home and table with sought-after details, special finishes, refined color palettes that demonstrate the brand's desire to experiment with ceramics.
The project was conceived to celebrate 90 years of a true Icon, Mickey Mouse. The result exudes timeless energy whilst making Mickey the star of the collaboration.
Handmade in Italy, this limited edition sculpture features a ceramic body with hand painted details and gold highlights.