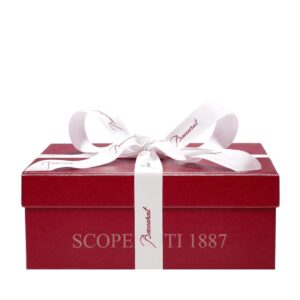 Baccarat Guepard Cheetah On The Watch
$ 3.026,43
10% OFF with the coupon code BACCARAT10
Baccarat Guepard Sculpture. Gift box included.
This alert cheetah with a remarkable posture is made from clear crystal, for major animal art collectors.
Available on back-order
Note that delivery before Christmas is not guaranteed. Please, check only prompt delivery items.

Discover our current promotions - Ask Danka

+39 391.345.6441
The crystal sculpture of this symbolic animal is an original and elegant creation. Ideal for animal lovers, it movingly embodies the values of bravery, strength and power.
Height 11.4 in