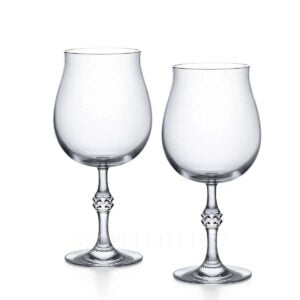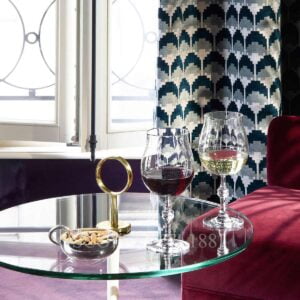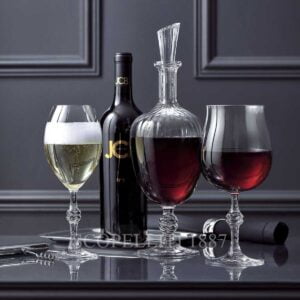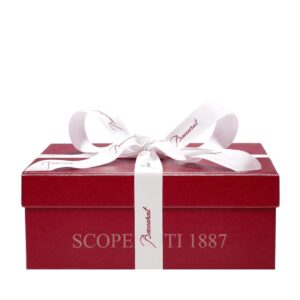 Baccarat Gift Set 2 Wine Glasses JCB Passion
Use the coupon code: BaccaratGIFT
Baccarat Gift Set 2 Wine Glasses JCB Passion in clear crystal for a true sensory experience. Gift box included.
Size: Height: 23.5 cm, Ø 8.7 cm
The glass, the one, the only, the ultimate. Dreamed and designed by Jean-Charles Boisset, created by Baccarat.
Available on back-order
Shipping time: approx. 1-6 months
view all "same day shipping" products
450,00€
Inspired by wine, and in love with luxury, bold visionary and daring vintner Jean-Charles Boisset declares his admiration for Baccarat with the Passion Collection. Born into the world of wine in Burgundy, Jean-Charles's lifelong passion began as a child, growing up among the vineyards. Today the vintner boasts a Franco-American collection of historical and unique wineries in the most prestigious terroirs, from Burgundy to California.
You may also like…
Baccarat 530,00

€

Use the coupon code: BaccaratGIFT

Mysterious and rebellious, Be@rbrick puts on his black dark superhero costume. Between light and shadow, the famous art toy is the coolest gift!